10 PAGES in CENTRAL PARK is an evening of READINGS and EXCERPTS from works-in-progress by emerging writers, including:
Hugh Fletcher, Natasha Lowery, Ayanna McMichael, Kermit Frazier, Jill Chenault, Eric Mack, and Herb Donaldson
TIME
7pm
WHERE
The Marionette Theatre
in the
Swedish Cottage
HOW
The Swedish Cottage is located in Central Park at 79th Street and the West Drive, just south of the Delacorte Theater.
SUBWAY:
B or C train to 81st St & Central Park West
6 train to 77th St & Lexington Avenue, entering the park at Fifth Avenue and heading west
1 or 9 to 79th Street
BUS:
M79 to Central Park West.
***FOR A PDF MAP TO THE MARIONETTE THEATRE, CLICK HERE***
WHAT NEXT?????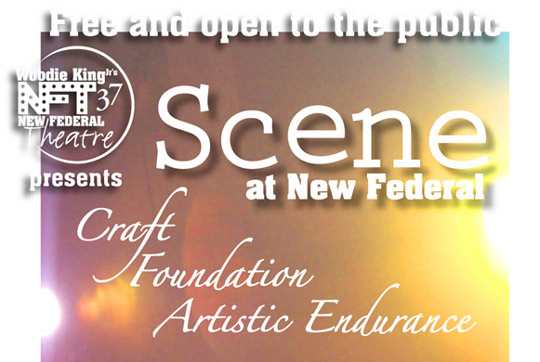 See these readings evolve into LIVE PERFORMANCES at the upcoming
SCENE @ NEW FEDERAL:
2008
Directors of these scenes to include:
Jo'Issa Diop, Kim Weston Moran, Katherine Nero, Eric Mack, T. Bankole, and Herb Donaldson
TIME: 7pm
WHEN:
Friday, May 23rd
WHERE:
Abrons Arts Center/Recital Hall
466 Grand Street
New York, NY
DIRECTIONS?
BOTH EVENTS ARE
FREE
AND
OPEN TO THE PUBLIC